Sorry guys I'll get new pics up in the morning!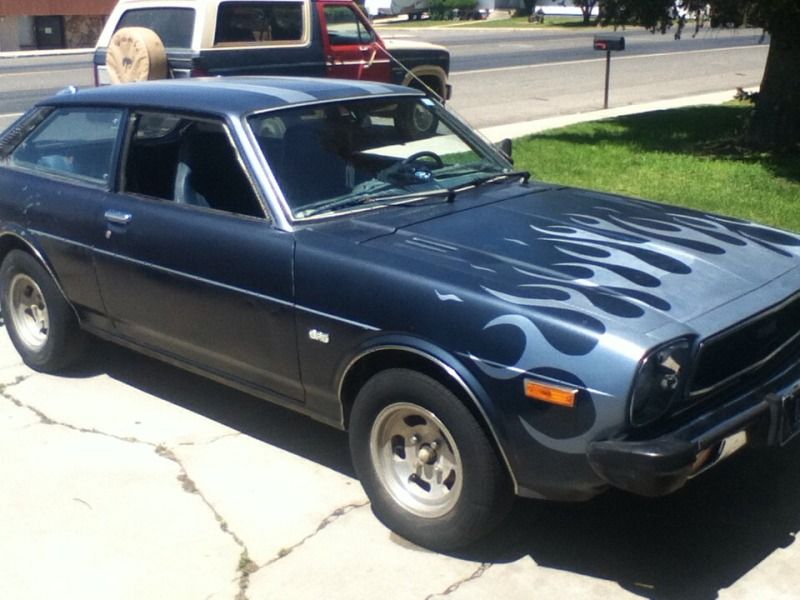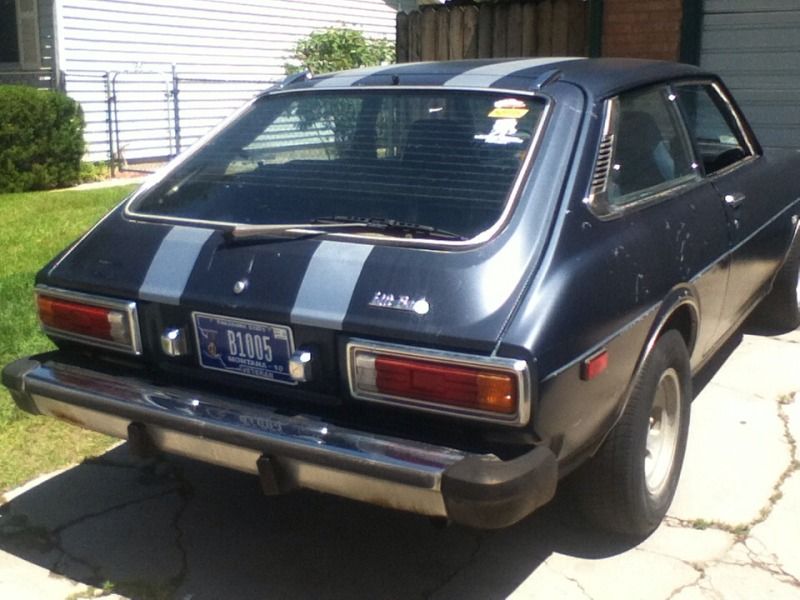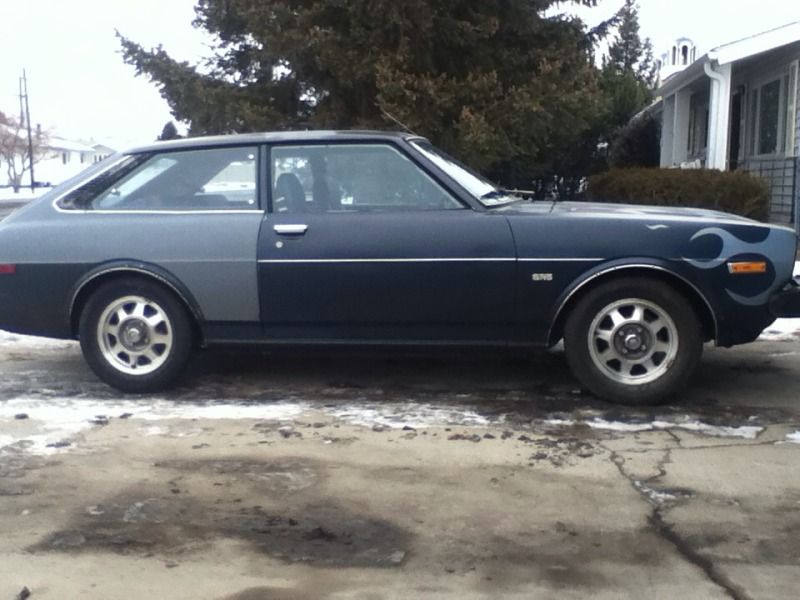 Lowered front and rear 2in
Supra wheels
Paints so thick and gummy it was easier to scrape off.
Smoked tails just before the tear down
This disaster you see is what the previous owner called "porting the head" it feels worse than it looks. Gonna have to fix it myself now.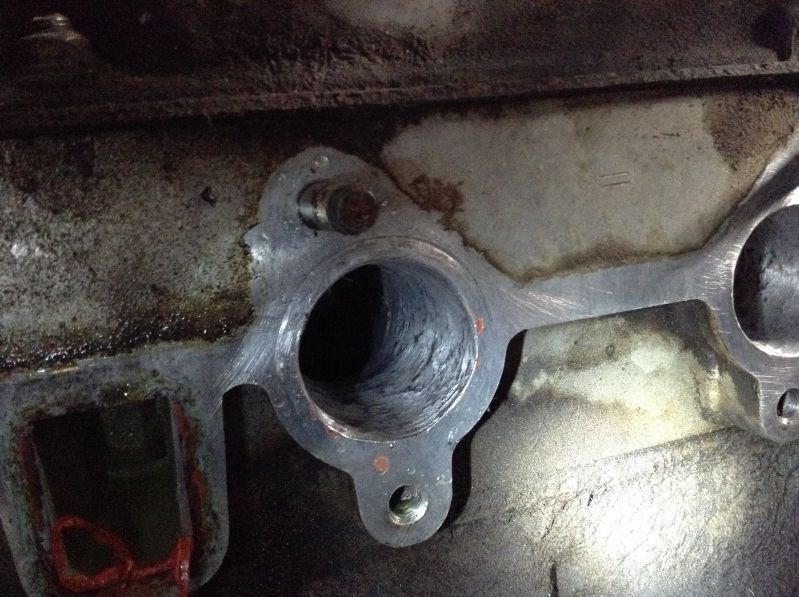 Here's my ugly mug getting my new box organized.