This is how i plugged the air injection ports and removed the large divit in the exhaust ports.
obviously early 2tc heads do not need this because the casting didn't include the AIR injection ports. This is good for the rest of 2tc and 3tc heads.
1) Here is what you begin with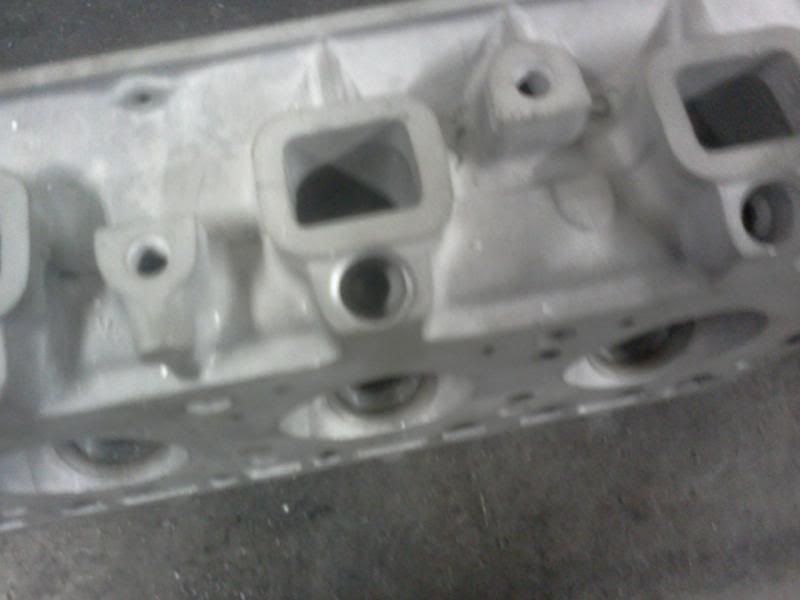 2) you then rotate it to 22.5* where the holes are vertical and mount it in a drill press at that angle.
3) measure the injection port holes (sizes vary between 2tc and 3tc)
4) use a large drill to get most of the material and finish with an end mill, focus on how far the protusion goes in for the air ports and make sure you make it to the end.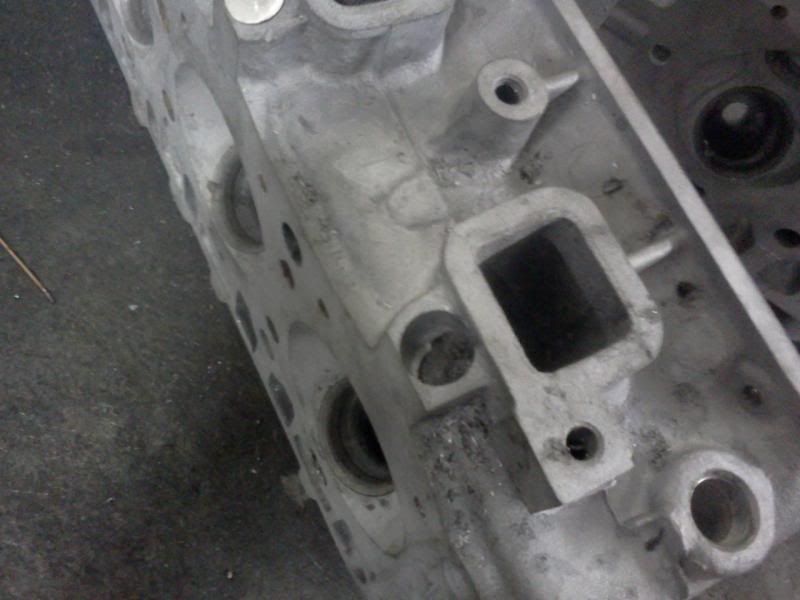 5) measure the length of the hole you created and the diameter.
6) take a peice of aluminum and turn it on the lathe to the same diameter or slightly smaller so it will be a tight fit in the hole milled out.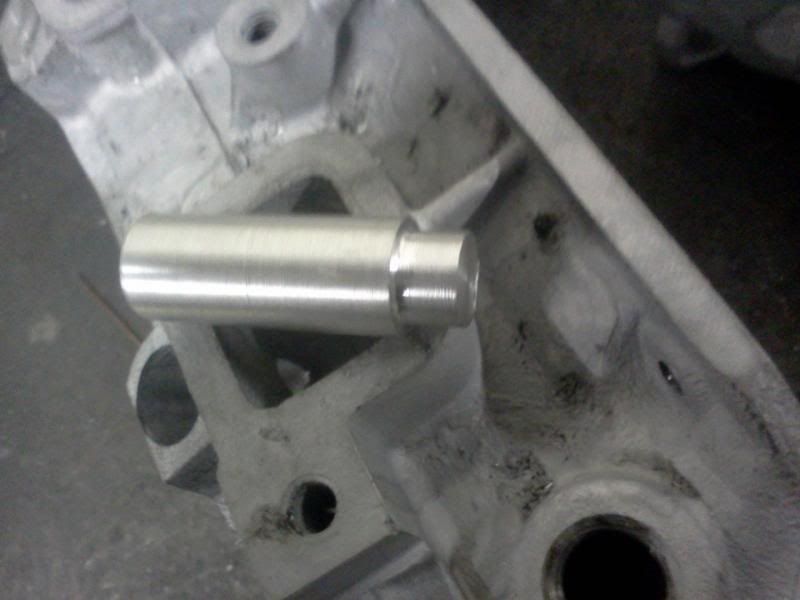 Note: there is no need for it to be stepped, and easier if you dont step it. this was the first one i made, the other i did not step.
7) ensure fitment of plug in hole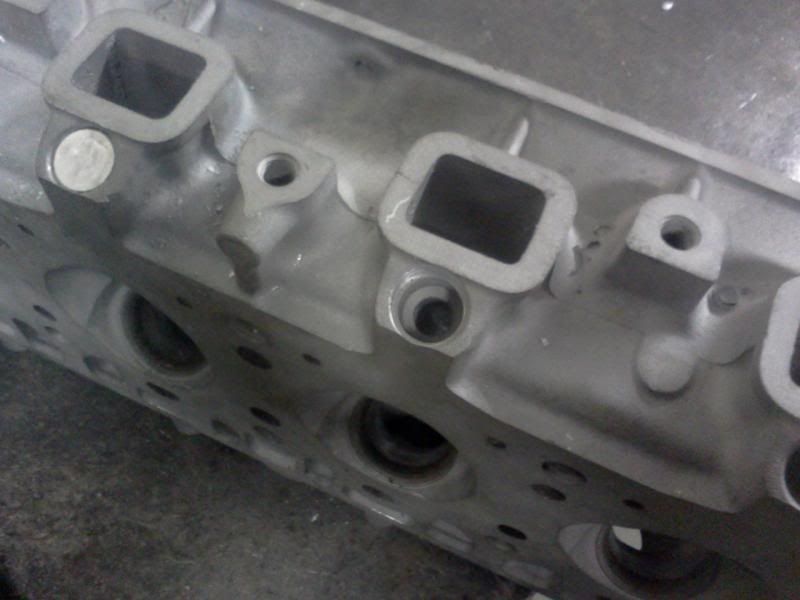 8) Anneal the head an plug
9) weld the plug in place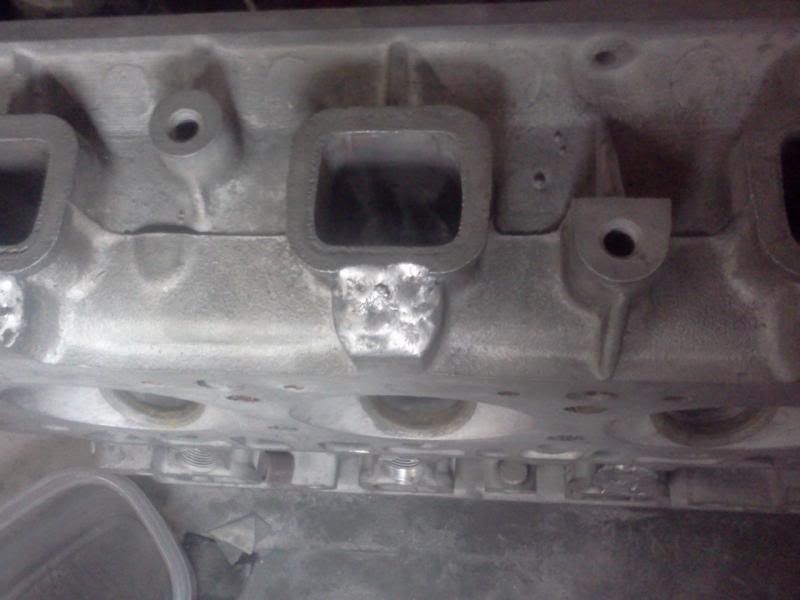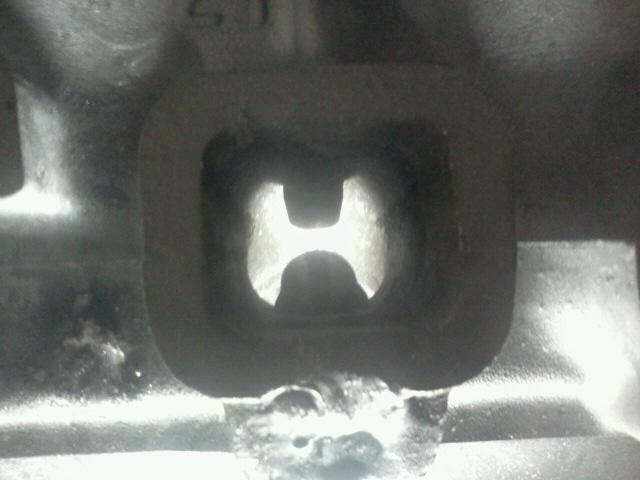 10) use a dremel with cutting bits and sand paper to cut down the plug and smooth it out.
now you can port the rest of the exhaust and call it good.