Moderators: AE25, BOBLOOK, pufito18
Hey guys, i have been a member of this broad and the previous versions for awhile. Haven't really posted much as of late but for the last year i have been doing what i can to help the shop i started at back in February get going in the right direction. Started out just turning wrenches on whatever came through the door and we have done some pretty cool projects. like a turbo 2jz sc300, pulsar gtir, a few dirt track car builds, a hand full of boosted hondas, twin turbo 3000gt vr4, ls swapped m3, and on and on. we do everything from basic oil changes to full builds. And now i am doing our online parts sales and wrenching as needed. So now i would like to offer you guys the best deals i can on whatever parts you need that i can get and can get pretty much anything. we are direct distributors with company's like Wilwood, SPL, Vibrant, O.S.Giken, and tons more. We have accounts with lots of other parts distributors also, Turn14, Motovicity, Titan Motorsports, Vivid racing and a whole lot more. So if there is anything you guys need just ask and i will do what i can.
Tony@endurancemotorsports.net
859-817-9917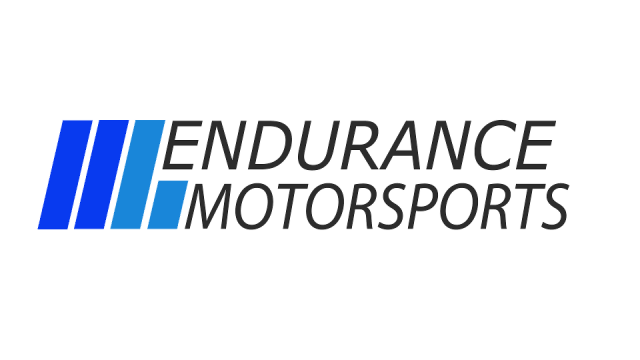 ---
Nice any email or facebook page to check ?
---
---
Thanks i will check it out
The day we learn to think
---
Return to VENDORS, Shop and service.
Who is online
Users browsing this forum: No registered users and 1 guest