Moderators: AE25, BOBLOOK, pufito18
** SORRY Photos are so darn big... I know it can be annoying... but not sure how to make them smaller. If anyone can give me an idea I would really appreciate it. **
ITEM # 13-001
$75 set of 4
(Shipping & Handling Included U.S Only) *BLACK ONLY*
****************************************
****************************************
ITEM # 13-002
$70 set of 4
(Shipping & Handling Included U.S Only) **RED ONLY**
*****************************************
*****************************************
ITEM # 13-003
$75 set of 4
(Shipping & Handling Included U.S Only) ** BLACK or RED - Please specify when ordering **
Last edited by
Taz61
on Fri Dec 20, 2013 2:29 am, edited 2 times in total.
---
Nice, Now I'm thinking of getting a set in Black!.
If it's Not a Toyota then it's Junk!!!
---
Whenever you are ready to order let me know. I'll give you the PayPal information and as soon as I receive payment confirmation. I will ship and email you with tracking #.
---
Great caps came out looking good on my wheels thanks bro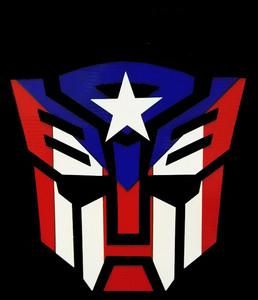 ---
Whats the measuring on the 2 round sets? im interested but because they are for some enkei 92s they need to be 3 inches. thanks
---
It's just a tad bit bigger than 2 3/4 but it doesn't reach 3". If you need a pic of the measurement let me know.
---
Posts: 4
Joined: Wed Mar 12, 2014 10:47 pm
Location: Cleveland, Oh
im interested in a set. Are they still available?
---
Sure are. Specify which item your interested in. I accept payment via PayPal. PM me and we'll work out the details.
---
Posts: 1
Joined: Sun Mar 23, 2014 5:49 pm
Are the baby supra center caps still for sale?
---
---
Who is online
Users browsing this forum: No registered users and 2 guests