Moderators: AE25, BOBLOOK, pufito18
moving slowly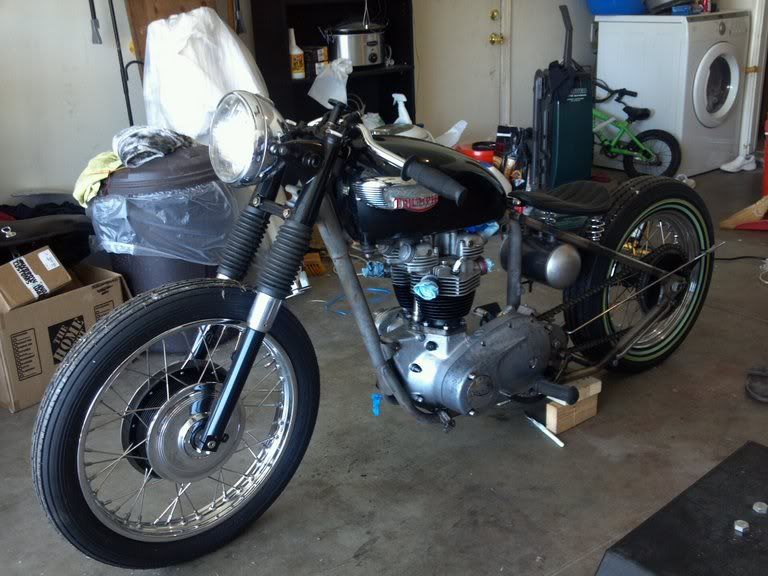 Last edited by
lux
on Sat Dec 07, 2013 7:00 pm, edited 2 times in total.
---
The day we learn to think
---
---
is that a 7inch head lite? stock?
---
Stock headlight.everything is being changed almost.going for angry monkey bobber look.should be coming out of shop soon.
---
taking way longer then expected but heres an update
---
Looks good i like that springer front end
---
---
Sharp!!!
Tuner, Builder and Racer. Hit me up for all you needs 2/3tc, 3SGTE or 2RZ custom fabbed parts.
Paypal
luzunaris99@gmail.com
---
Who is online
Users browsing this forum: No registered users and 1 guest