Moderators: AE25, BOBLOOK, pufito18
---
Super cool Juan! Mad skills!
'82 SR5 sports coupe
Stock....for now
[><]######[><]
---
Why does this remind me of Fast and the Furious? Awesome work!!!
32/36 weber blow thru 12psi t3/to4b
---
I took couple of hrs. today on labor day to give some love to my Dart Swinger.
Rear Suspension painted and detailed, almost ready for final assembly,
By the way Satin Black is being applied on sections so that is almost ready too, just hood trunk front and rear balance and paint is done!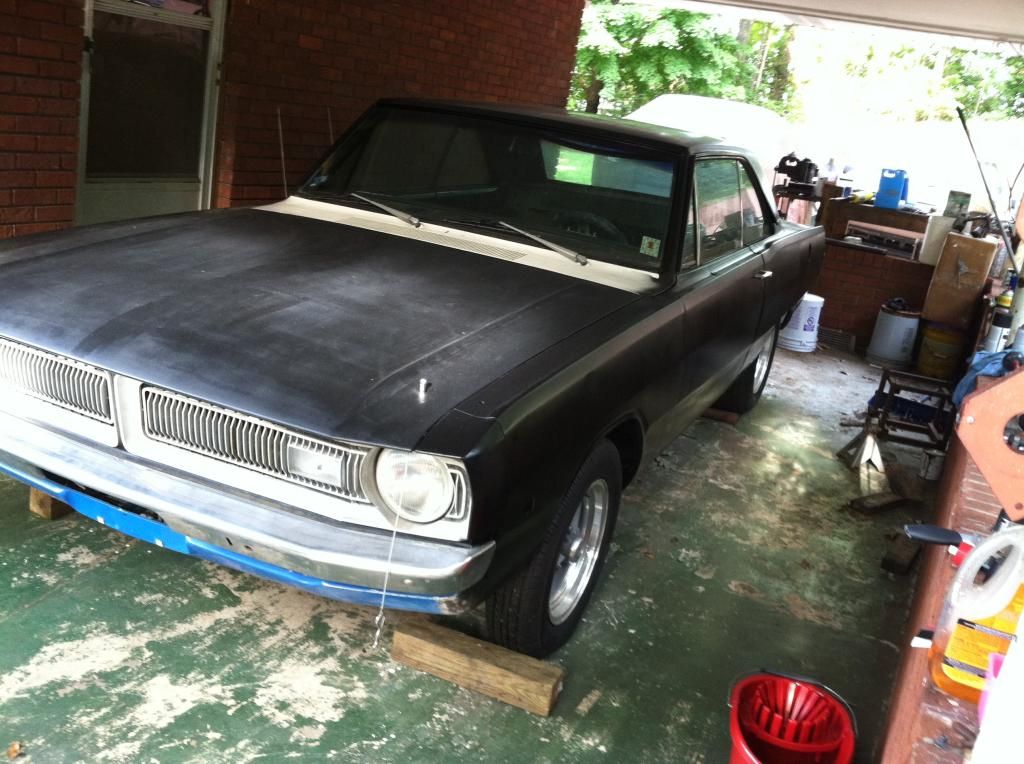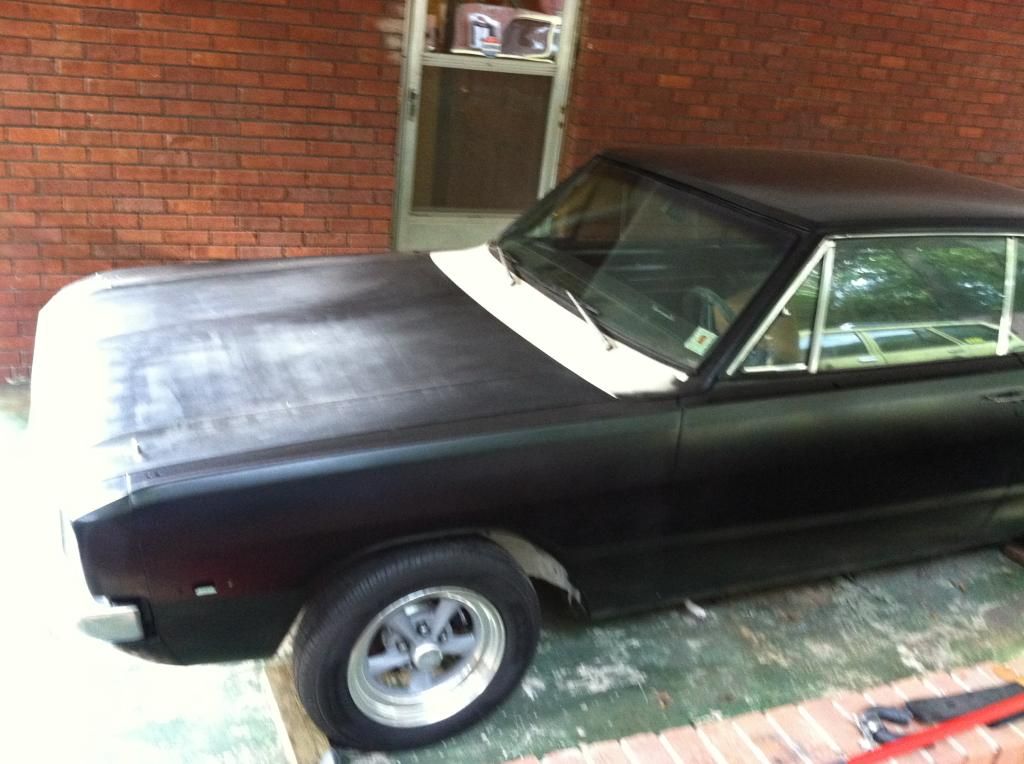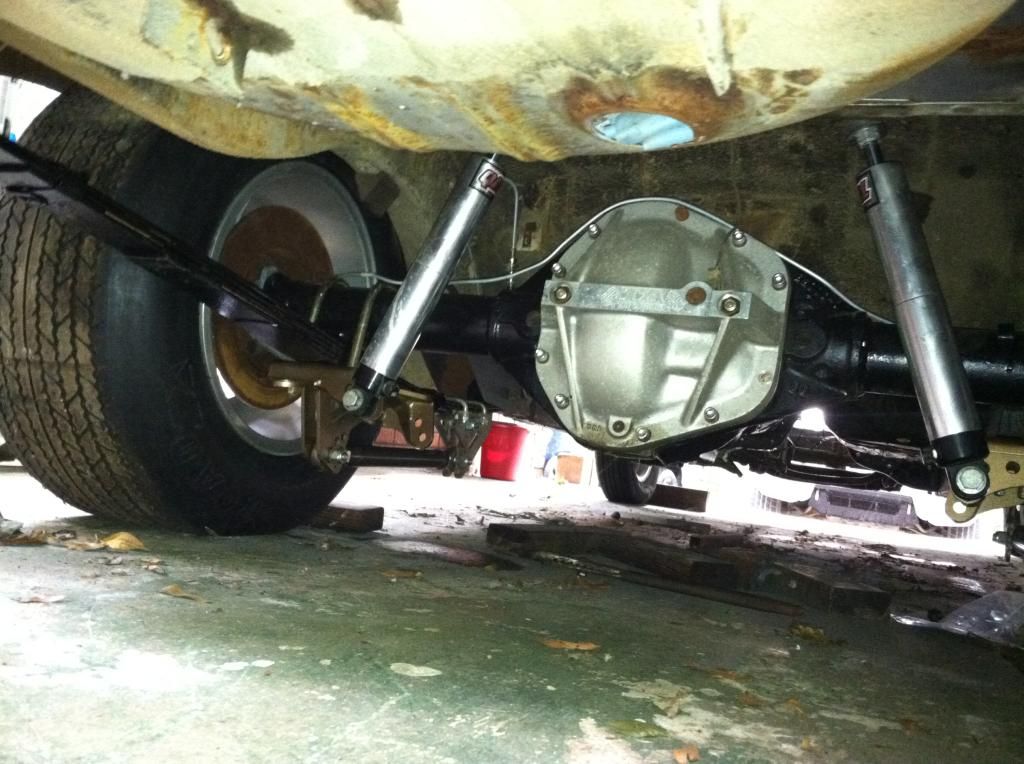 ---
---
---
Some progress i got done today, engine need to come back out for X-Member trimming, and also i need to fabricate the turbo manifolds and turbo bracket to hold the weight of that massive snail.
---
Turbo are you serious ?? wow sick
The day we learn to think
---
Ooh Goodie!!!
Now I gotta keep an eye on this!
Cheers,
Jason
---
Who is online
Users browsing this forum: No registered users and 1 guest