Moderators: AE25, BOBLOOK, pufito18
here is some nice wheels someone send pictures to me,
Atara Racing, they are watanabes knock offs but they got something i like that i dont like in the watanabes and i cant figure it out yet!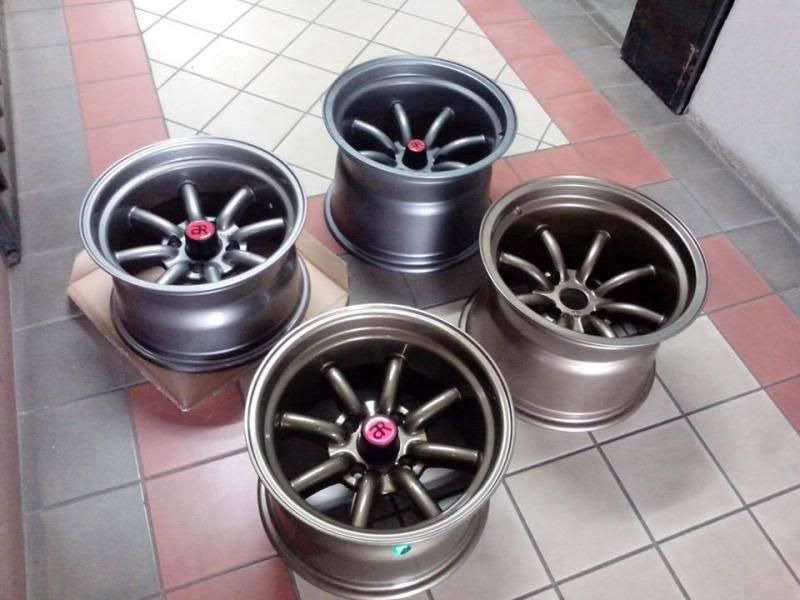 ---
---
Score a NEW OEM EDM Grill!

---
here is the block already cut and with the tranny and starter installed,
next will be the bracket fabrication, to make this work the way it should!
---
Here is what a friend of mine find for me in Dominican Republic!
Look like This year start up good,
The rear JDM small bumper is found and paid for and the Front one still on the search but with a lead already by my same friend!
---
Who is online
Users browsing this forum: No registered users and 1 guest