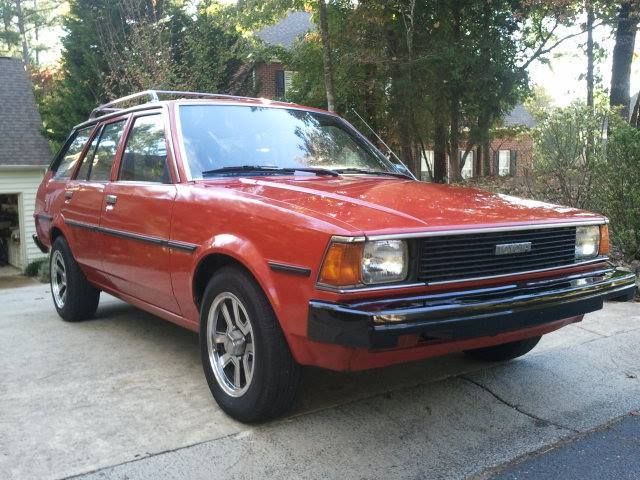 This is my first project car
Her name is D and I have had her for about a year now. I'm inexperienced when it comes to building a car as I'v only had newer cars where if something went wrong I would go buy a new part and swap it in. So outside of changing a radiator, sparks plugs, or maybe even a wheel bearing assembly this is all a learning experience. So far in the first year not too much has changed other than the not so fun stuff like brakes, voltage regulator, alternator, brake lines, brake master cylinder, and i'm sure that I am leaving some stuff out.
This was originally meant to be my drift project but honestly now I love slow cruising in it and listening to it's little putter that I have had a change a heart and can't imagine mistreating her for even a second, lol. So after that my intent was to keep it original more for the pleasure of the crowd... but now I have decided she's mine and I'm just gonna do as I please
Love to hear your thoughts and ideas.. maybe things I should start out tackling first. I'll be posting pictures of some things that I need to tackle quickly hopefully tomorrow.
My name is Justin and I'm loving my Rolla