Well, here is how the paint turned out. Definitely some issues from my laziness on stripping the old paint and little things, but I am happy that she is now one color and I have painted my first car. Learned alot for my next paint job.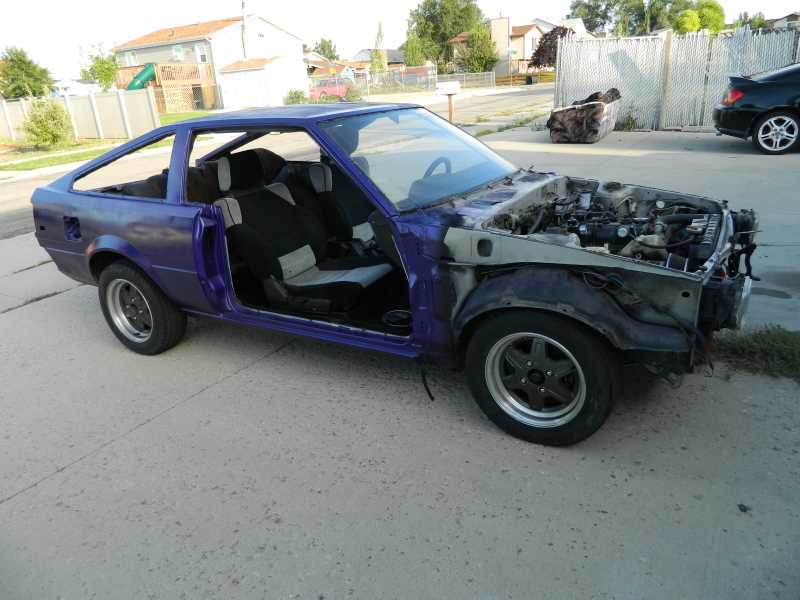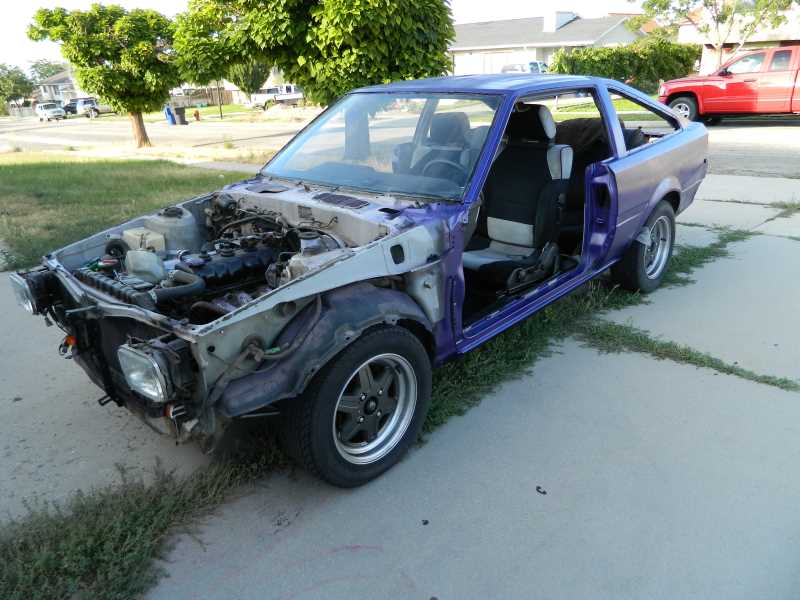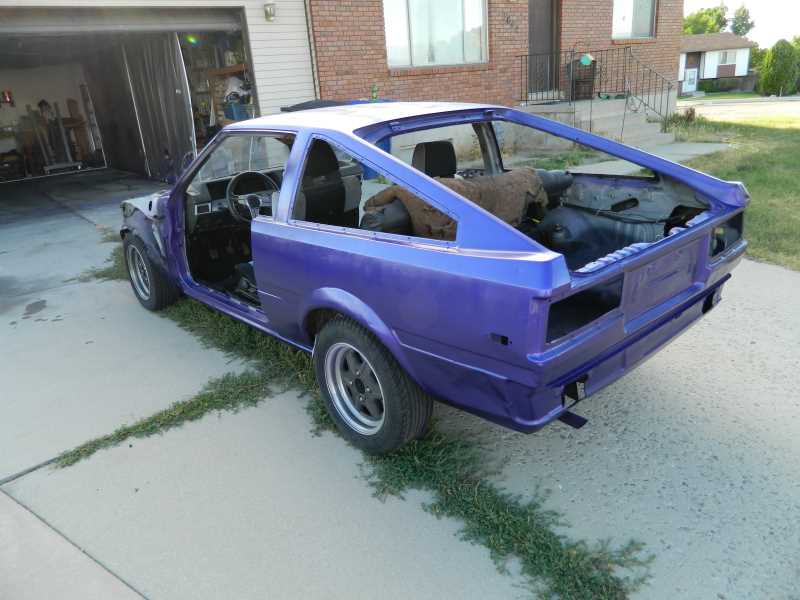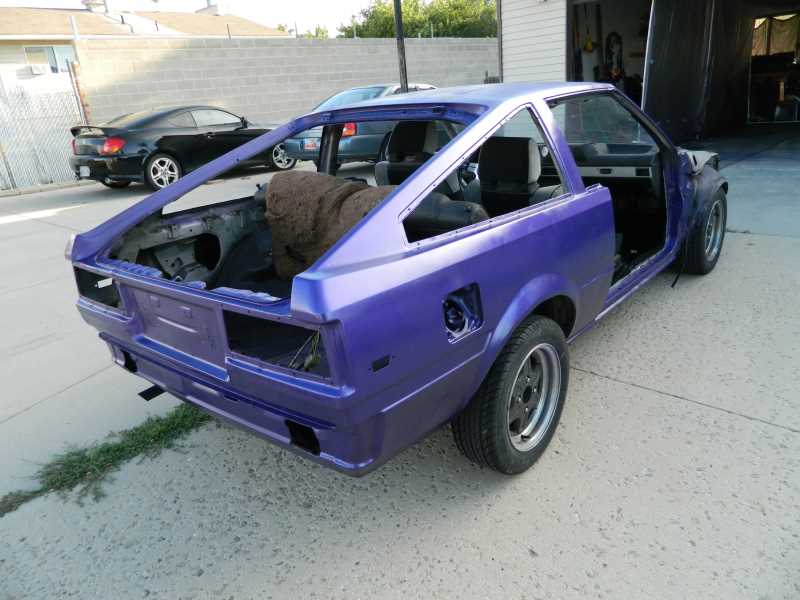 Definately had issues with laying down primer and color in good coats.
Here is where it shines that I should have allotted more time for this project and stripped it all down to metal. The chem stripping I did was not very consistent.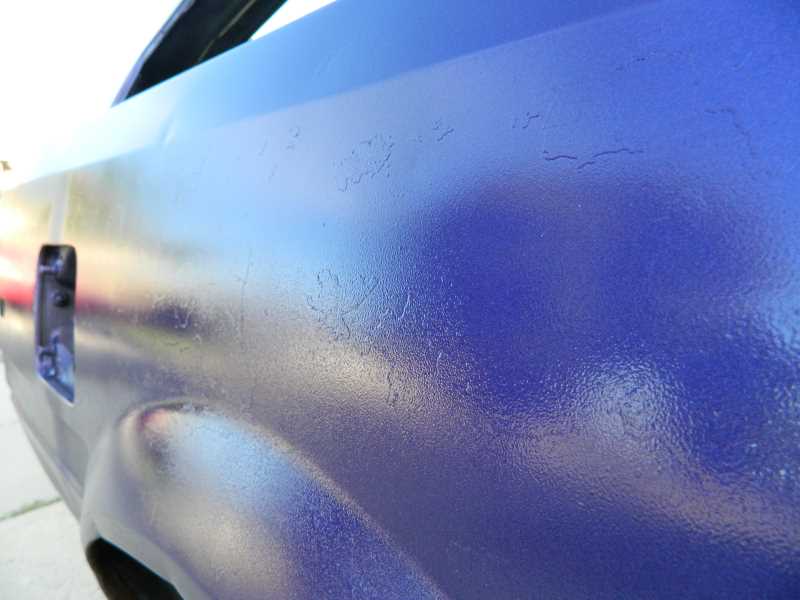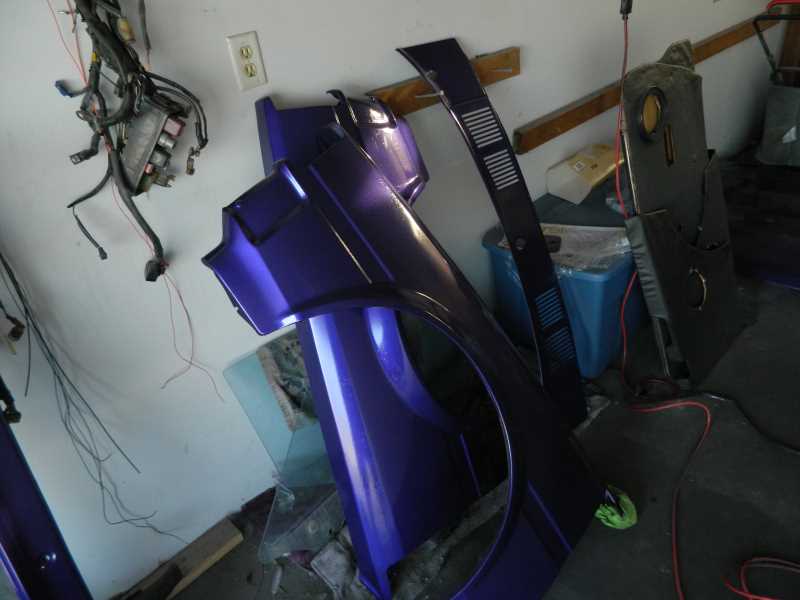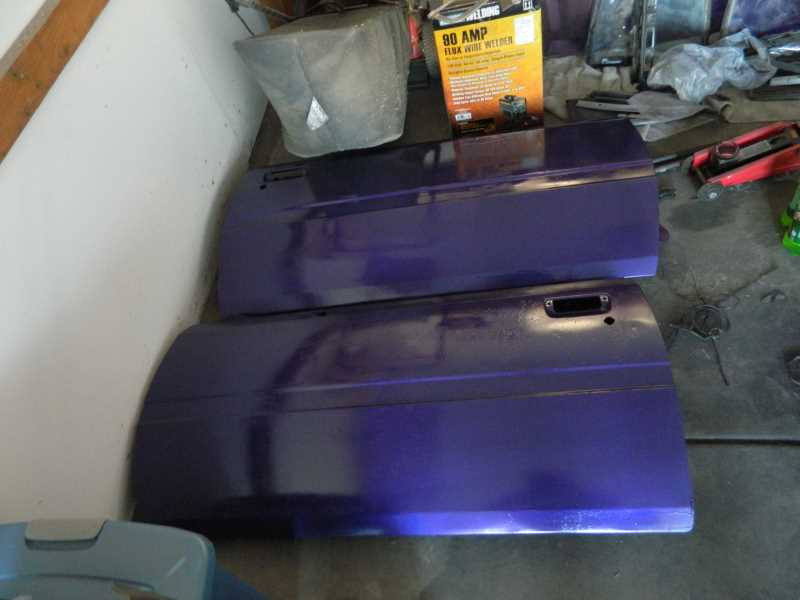 Looks ok in the pic, but pretty sure the sun is going to point out alot of issues.