Moderators: AE25, BOBLOOK, pufito18
Been a while, parts are piling up! Had it patched up, got me a set of wheels and a radiator etc.. Broke my A pillar covers
...need to search for a set.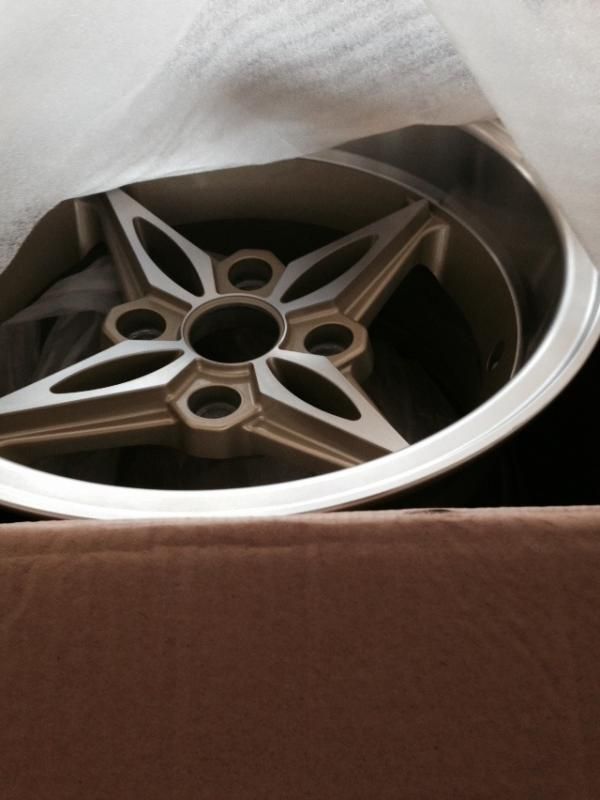 ---
Re-painted (VHT) manifold, TB, MAF and cleaned up some of the wiring. Next will be the valve covers(VHT Ford grey) and hopefully get rid of the rest of the red into black. I'm also debating if I should get rid of the brake booster.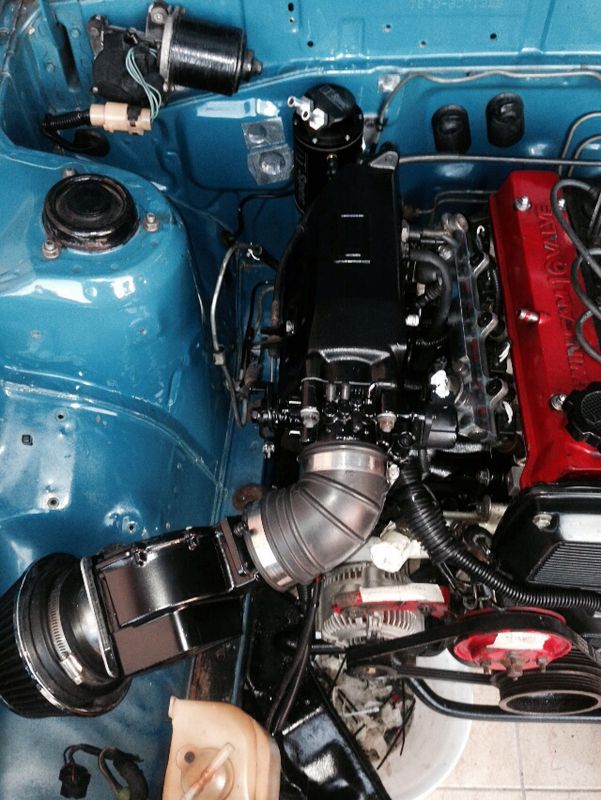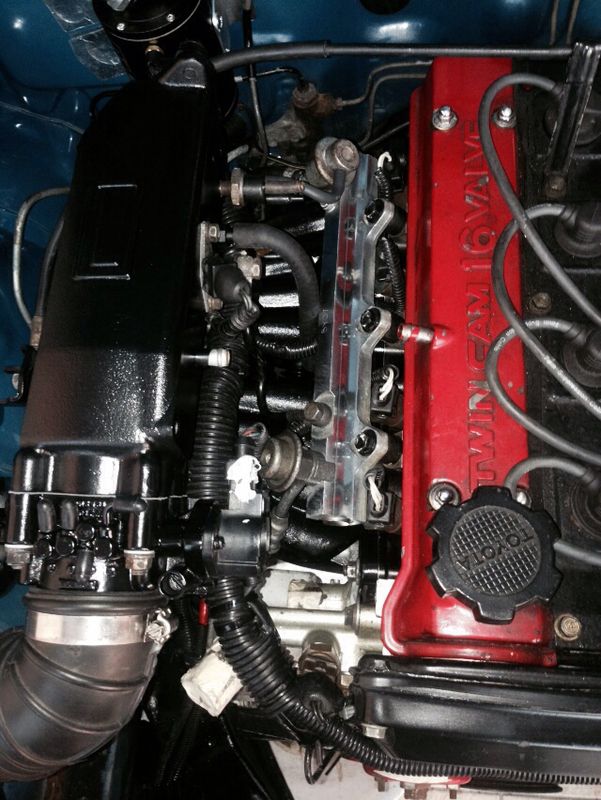 ---
w
w VERY N
CE
---
---
Lookking good!
---
Been working on it of and on, battery relocation is completely wired installed radiator, NST water pump + crank pulleys. Polished and painted two front rims, came out good enough. Installed polyurethane bushings on the front rods and end links. Installed door and trunk panels, hopefully will finish upgrading suspension and new tires next.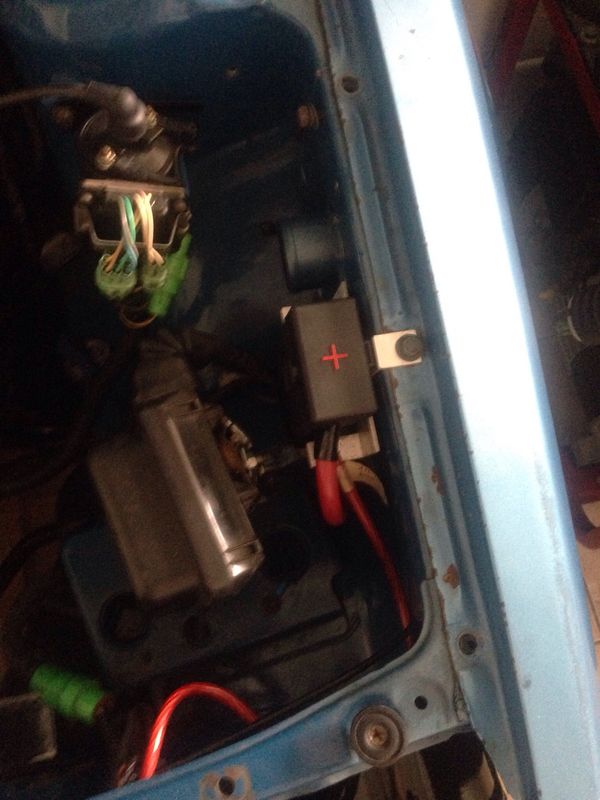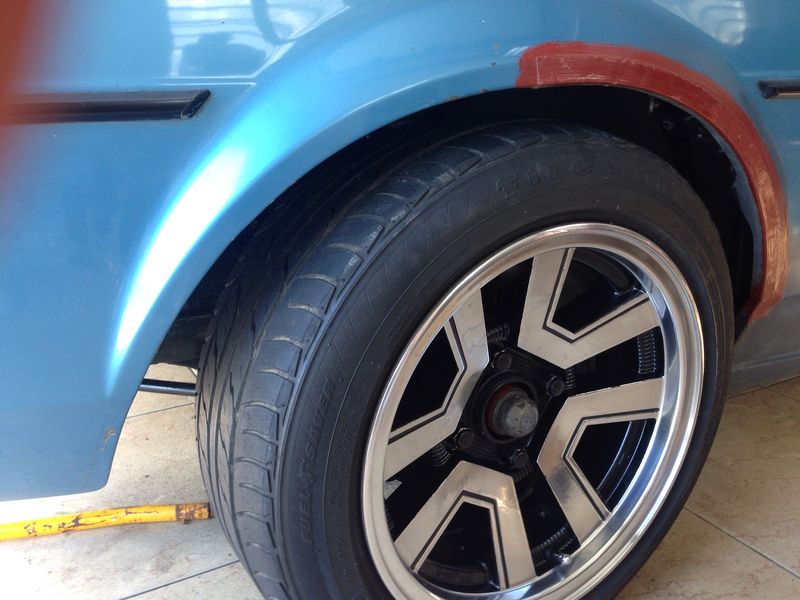 ---
Who is online
Users browsing this forum: No registered users and 2 guests