Moderators: AE25, BOBLOOK, pufito18
Last edited by
toyotero2dend
on Sat Jan 09, 2016 9:55 pm, edited 5 times in total.
---
Posts: 211
Joined: Thu Jun 20, 2013 2:15 am
Location: Massachusetts 02747
Se jodio la bicicleta, patra ni pa cojer impulso. Good to see you back. Great project I'm taking notes
.
---
Hey what's up man how you been?
Yea I'm cleaning & painting the rear & tubs now moving to the engine bay started the clean up then,, the engine gonna make it to the bay.
---
---
nice setup it looks just like mine
Tuner, Builder and Racer. Hit me up for all you needs 2/3tc, 3SGTE or 2RZ custom fabbed parts.
Paypal
luzunaris99@gmail.com
---
Posts: 374
Joined: Fri Jun 21, 2013 5:26 pm
Location: San Antonio/Boerne Texas
Dude looks great
---
Thanks mike,,thanks Carlos how's the pick up? Now I need a bigger tire the 205/50 looks kinda small since they sunk in a bit thinking on 225/50 should look better??
---
Posts: 374
Joined: Fri Jun 21, 2013 5:26 pm
Location: San Antonio/Boerne Texas
Bro I can't wait to see the power that lil hemi puts out
---
Bad weather keeping me from finishing it Hemi ,, my garage is tiny but good weather is around the corner so hopefully ill hop on it soon
---
Good weather very hot here,,, Working on the Toy again cleaned the engine bay ,,,did the gauges ,,, tomorrow or friday the engine gonna rest in its place God willing
here's a lil update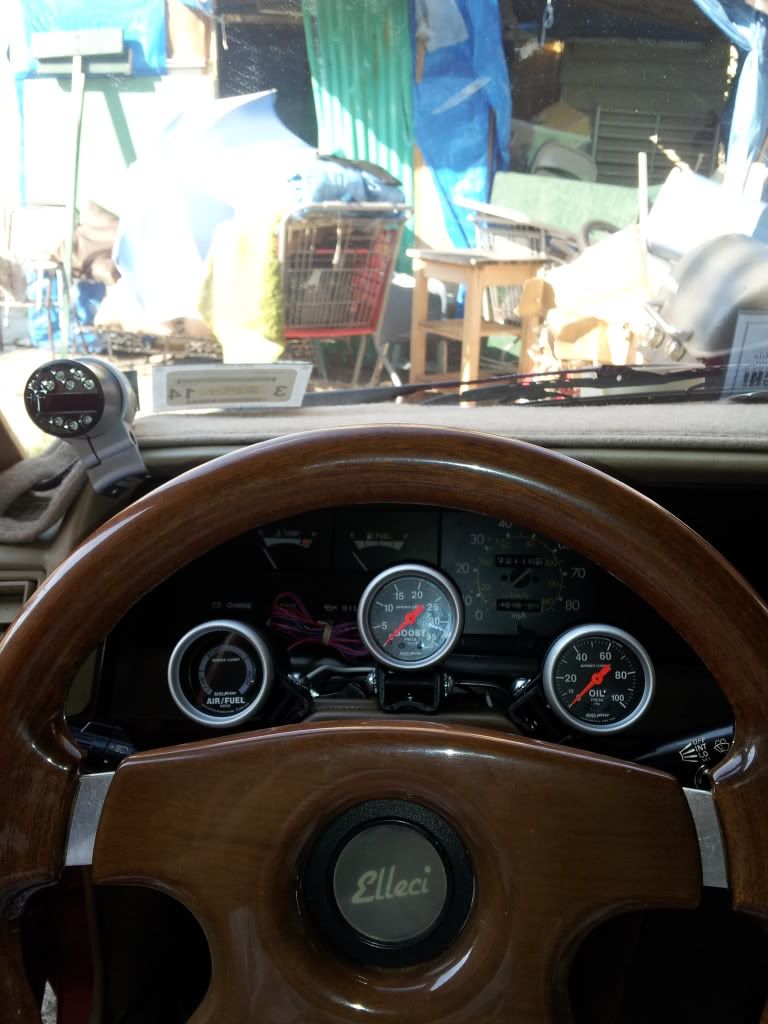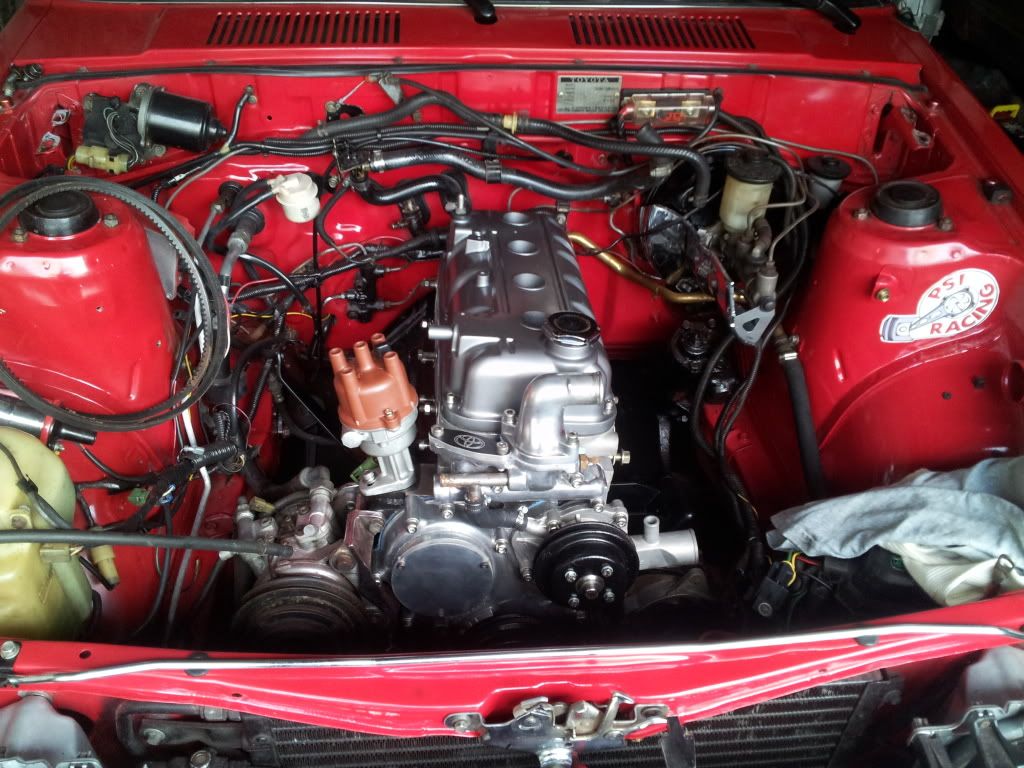 ---
Who is online
Users browsing this forum: No registered users and 2 guests